Any Motorbikes
---
[10% off any repair ONLY with code:WEB OFFER]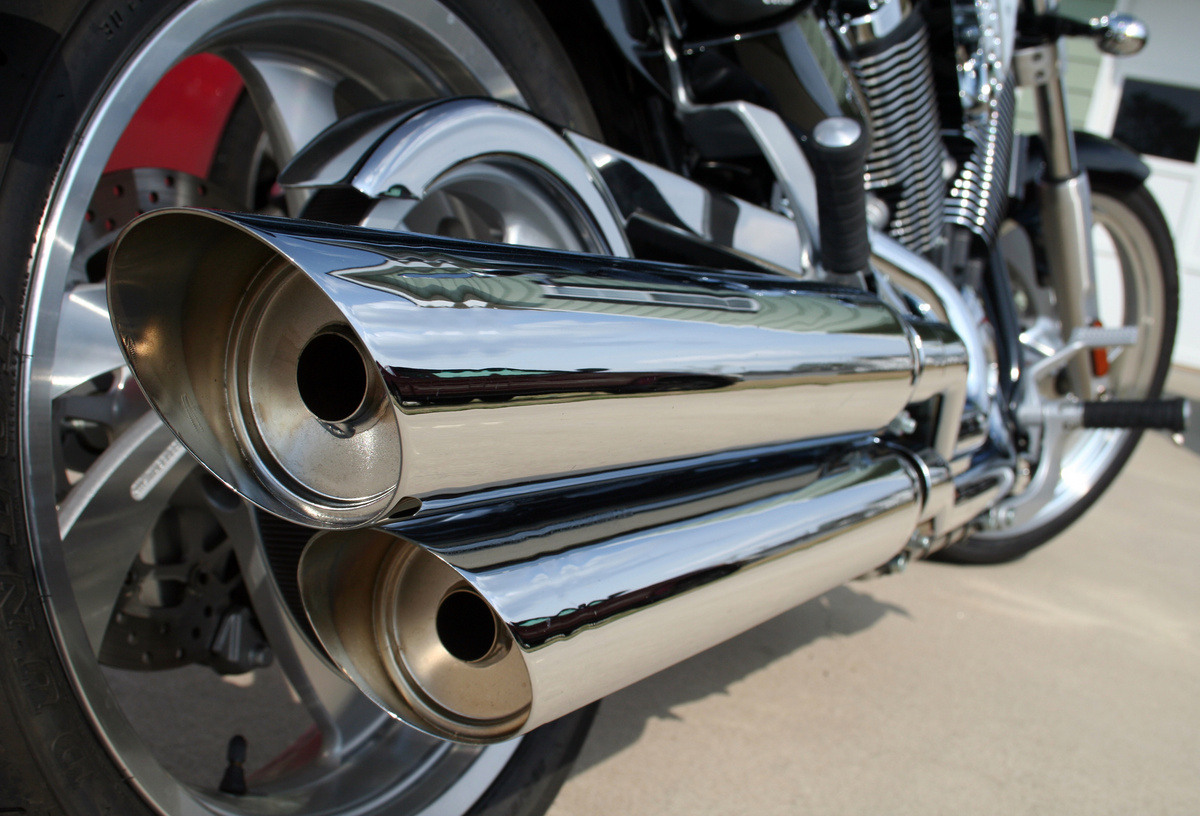 A Motorbike MOT ensures the roadworthiness is checked; this test is required once a motor bike is three years old.
The MOT test looks at the critical elements of the bike to make sure they meet the legal requirements at the time of testing.
What does the MOT test cover?
---
Lights: Condition, operation, security and correct colour of headlamp(s), rear lights, indicators and reflectors. Also the headlamp(s) will be checked to see if the aim is correct.

Steering/suspension: Condition, security and operation, including forks, handlebars, grips mountings, head bearings, swinging arm, shock absorbers and damping effect etc.

Wheels and tyres: Wheel condition and security, tyre condition, size/type, fitment, tread depth and valve condition.

Frame: Free from cracks, damage, distortion or corrosion which is likely to affect the steering or braking.

Braking: condition, operation and performance (efficiency test), brake controls.

Exhaust System: Complete, secure and not too noisy.

Fuel system: For leaks and security of components.

Seats: Riders seat for presence and any seat for security.

Wheel Alignment: Correct alignment of front and rear wheels; wheels and tyres Frame number Clutch Lever Throttle Brakes.

Sidecars (when fitted): includes checks on; attachment, alignment, suspension, wheel bearings, wheel alignment, lights and tyres.

Horn: correct operation and the correct type.

Drive chain and sprocket: Chain not too loose/tight or worn, sprockets for wear, chain guard for security.

Clutch lever: Not bent, damaged or shortened that it cannot be readily operated.

Footrests: for presence and security.